News, tips and resources about PDFs
Looking to learn more about PDFs? Our blog is your go-to resource for all things PDF-related. From understanding the basics of PDFs to advanced techniques for optimizing your PDFs, we've got you covered.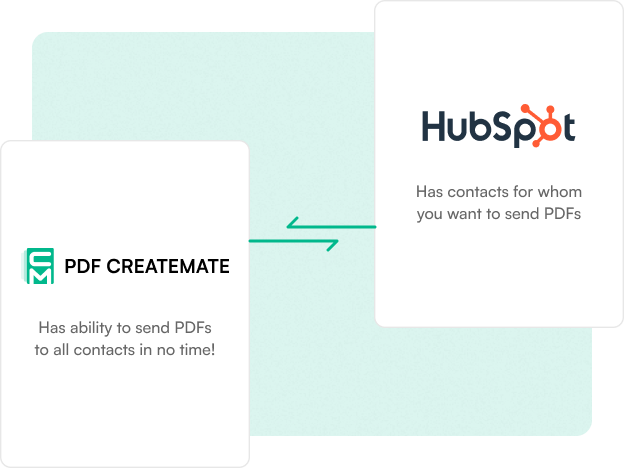 Help your HubSpot CRM actively do the work for you
CreateMate integrates itself as a small cog in the overall process.The simple link with HubSpot and the integration into workflows relieve you of a lot of redundant drudgery and optimize your work with HubSpot.